FOUR FAVORITE PLAYA DEL CARMEN ARGENTINIANS EATERIES OFF 5TH AVENUE
In 2015, Playa del Carmen was named the fastest growing city in Latin America.
Not only has the Real Estate business increasingly grown, but so has the population with people flocking from all over the world and the Mexican Nation to live in paradise. Numerous businesses, boutiques, bars and restaurants are continuously making their appearance on the world famous Playa del Carmen 5th Avenue. What tourists and expatriates alike might not be aware of, is that there is a panoply of charming and delightful local businesses off the beaten path, that have become to some residents, their favorite spots.
Papa Charly (calle 30, corner 25th Ave. 984-147-0802)
This charming family business is a pasta restaurant, which first opened 7 years ago under the name of Util Pastas located in Colonia Hollywood, a pleasant residential area downtown Playa del Carmen. Most of the clientele is now a mix of local residents and tourists that come back on a regular basis when they rent near by vacation rental condos. The ambiance is cozy, family oriented and is able to receive group reservations.
Papa Charly's menu is famous because of its delectable homemade pastas, but also offers a variety of delicious Argentinian empanadas, and salads. If you are familiar with the concept of "Bring your own wine", you will be happy to know that this restaurant is one of the only restaurants in Playa del Carmen that offers this kind of accommodation, for only a very small and reasonable fee.
The owners, Charly Cura (son), and (mother) Pato Astrada open Monday through Saturday until 11pm. They recently started breakfast from 7:00 am and lunch at the very same spot.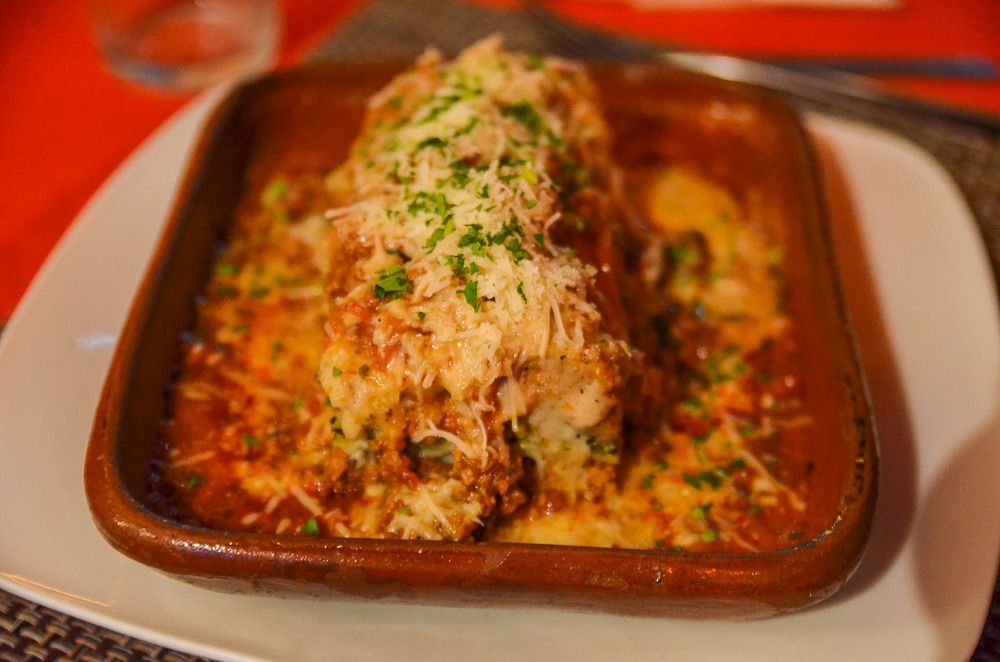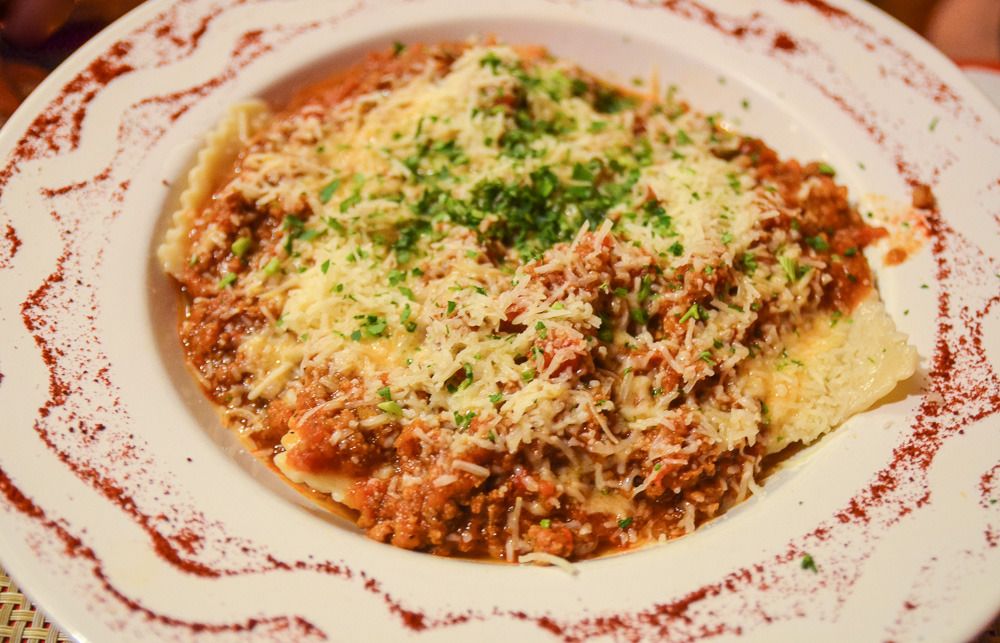 Amo Gelato (25th Ave., corner Calle 30, 984-185-8826)
Owner Patricio Duhalde, originally from Argentina, had in mind for years to open a Gelato shop in Playa del Carmen. He first started his business by only delivering his delightful artisan ice cream to private homes of Playa del Carmen. A few months back he began offering his wares to the public by renting the commercial space across Papa Charly.
The charming house of ice cream has now more than 36 different flavors and more to come! Amo Gelato's new project will be to innovate the local industry by not only developing a product with organic dairy and sugar substitutes but also by having their confection process visible to the public. You can get a taste of pure heaven by visiting this enchanting Ice Cream paradise from 1pm to midnight everyday of the week.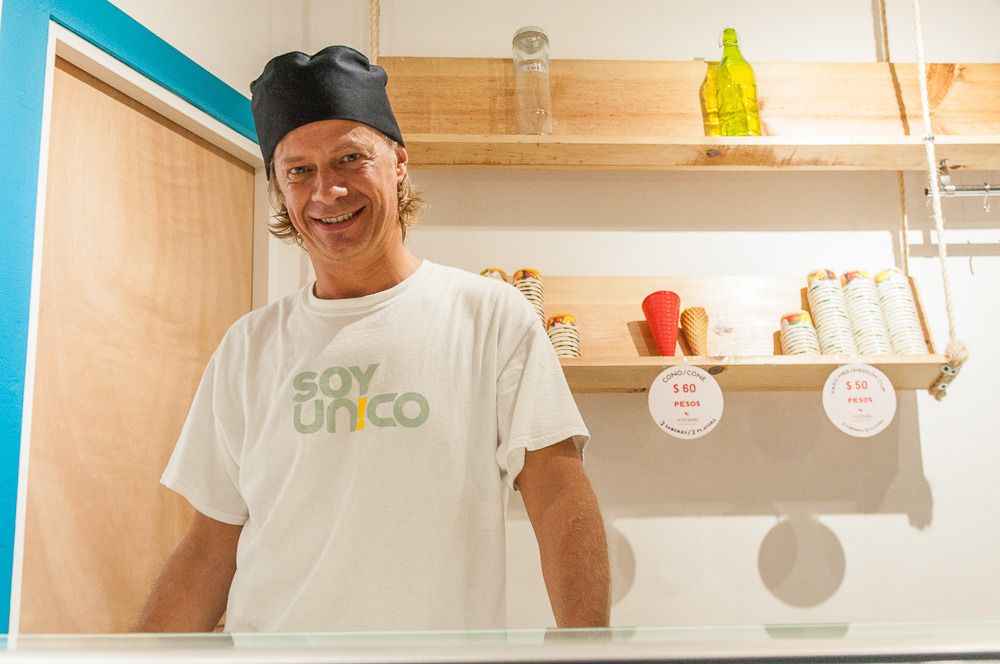 Sr. Chimi (Constituyentes, corner 135th Ave., 984-877-1484)
Previously called Chimichurri, both downtown and Ejido restaurants were sold separately. However, the two businesses are growing on their own and in different areas. Sr. Chimi is now up and running officially since September 2014, and mostly operates by delivery (75% of their orders come from delivery calls) to the entire Playa del Carmen area without exception and without delivery fee.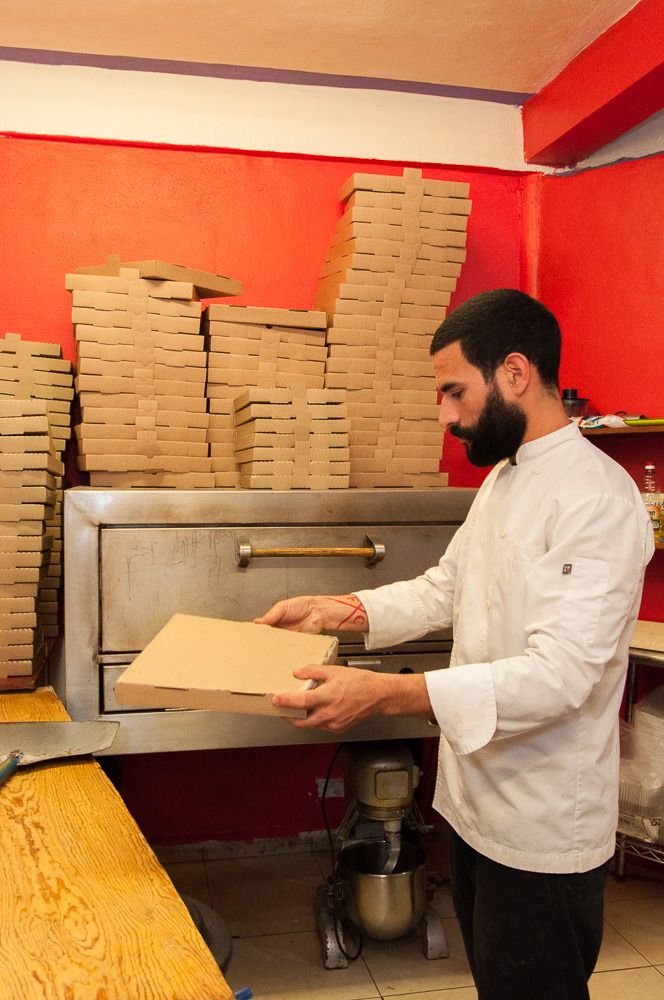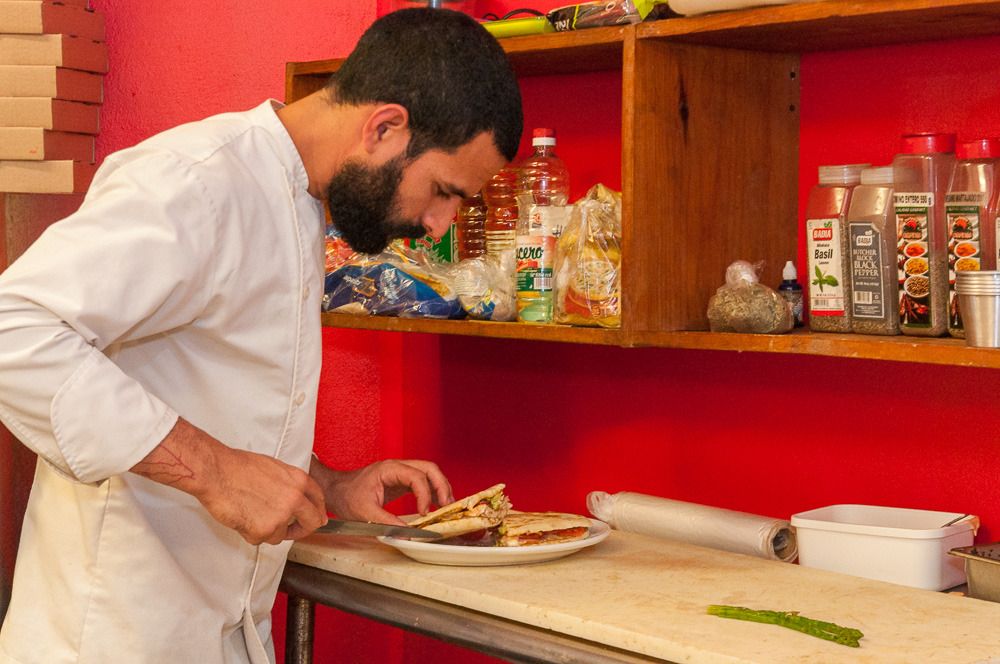 The owners, two young Argentinian entrepreneurs, took over the business and proudly started over with their very own homemade specialties. Inspired by family recipes such as a large variety of tasty empanadas, an array of lomitos (sandwiches made with homemade bread), oven pizzas, salads and deserts. Enzo Battezzati Boglione and Javier Pennisi, owners of Sr.Chimi are happy to serve their clientele from 1pm through 1am, 7 days a week.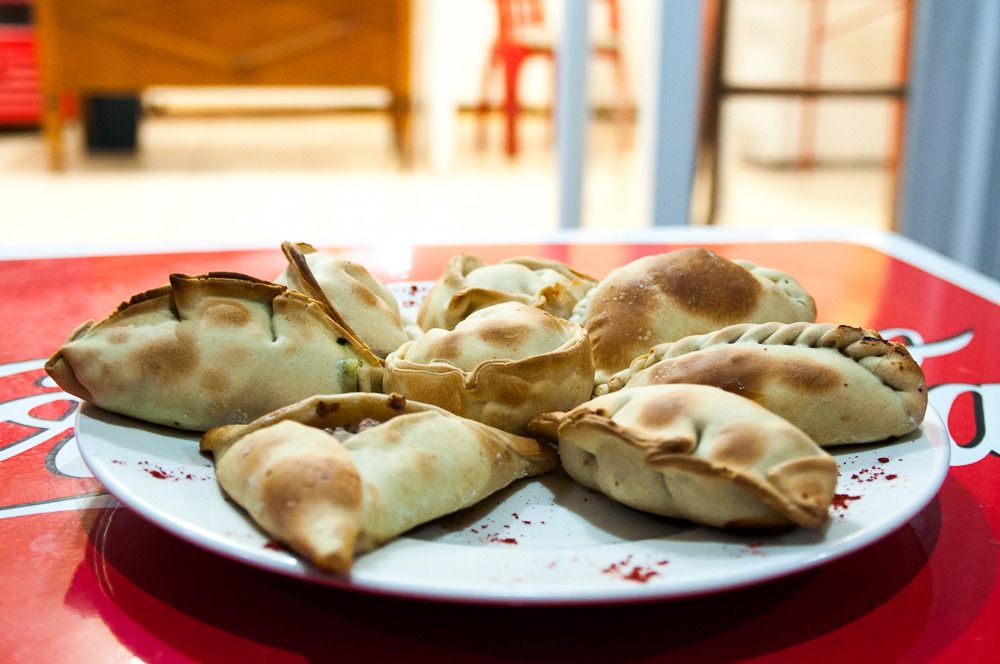 Chimi Centro (Calle 6, between 10th and 15th ave. 984-164-9973)
Also previously part of Chimichurri's business, Chimi Centro is located in the downtown area. Most of the clientele are walk-ins, coming back from the beach or passing by for a quick bite.
Also offering a traditional Argentinian homemade cuisine, Chimi Centro features "ready to cook" milanesas to go, homemade sausages, quiches, empanadas, pizzas, lomitos, hamburgers, fried calamaris and deserts. Javier Camps, a hard working business owner, has been a resident of Playa del Carmen for over 14 years and is now proudly running this cozy locale, 7 days a week from 1pm through 11pm, also offering delivery service.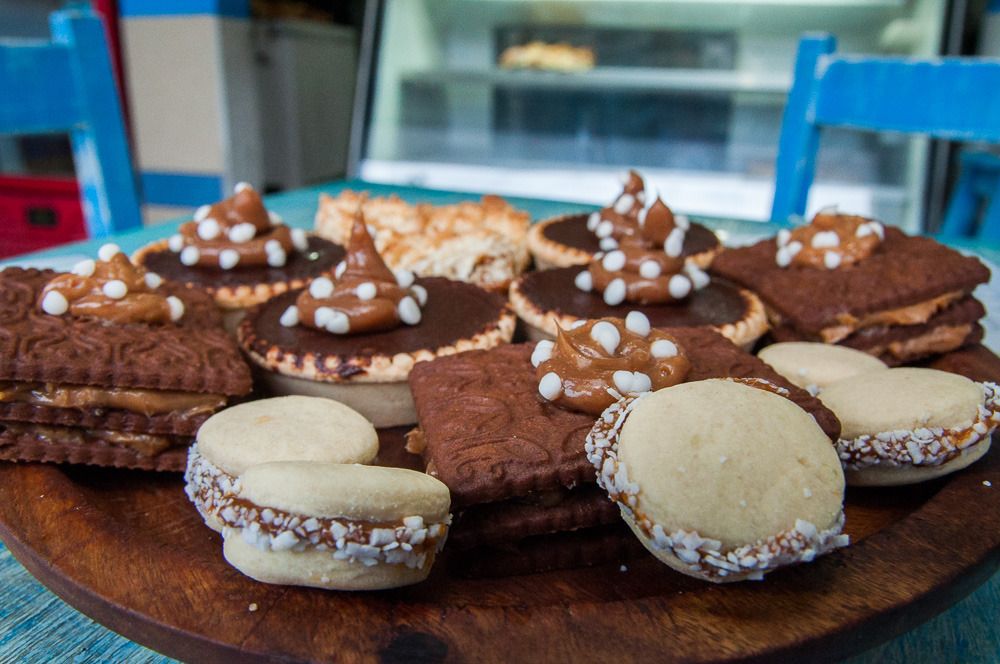 Getting to know the off path of downtown Playa del Carmen, is synonymous with truly getting to know Playa del Carmen. Trying new restaurants in different parts of town is the perfect way to get a glimpse of our diverse community and it will give you a taste of our growing cosmopolitan ocean-side town.